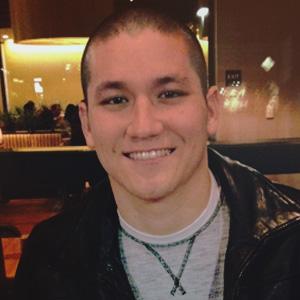 My name is Thomas Duffy, and I'm a software engineer for a start-up located in Irvine, Ca. I'm passionate about the web and all things technology. I've been messing with web development and online marketing since 2011 and haven't had a dull day since.
I started this site not only to share and give back to the community, But also to continue to grow as a developer.
Connect with me
Newsletter
I try to regularly publish awesome new articles about the frontend development world. Please sign up for my newsletter and get notified with the latest and greatest!
Popular Posts
9 ways you can be a better programmer
Get web dev videos, posts, and tips in your inbox